Is there some sort of perversion in what we're taught, some error that's vicious and very important?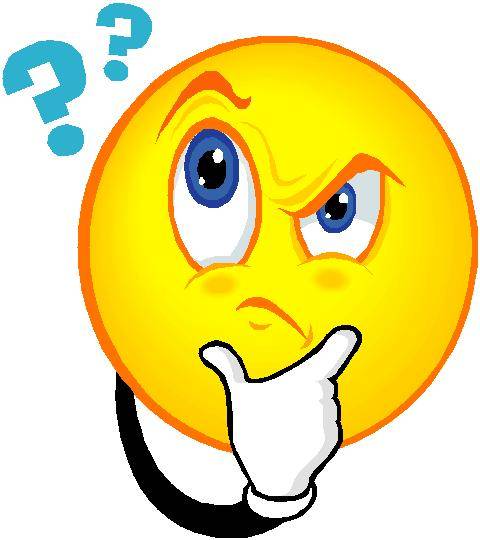 Do share your thoughts in the comment section below, I believe this is a vital question that must be answered.
My next post shall cover my perspective on the same and I shall also display your thoughts on it, with links to your amazing websites.
A community that thinks together, grows together!